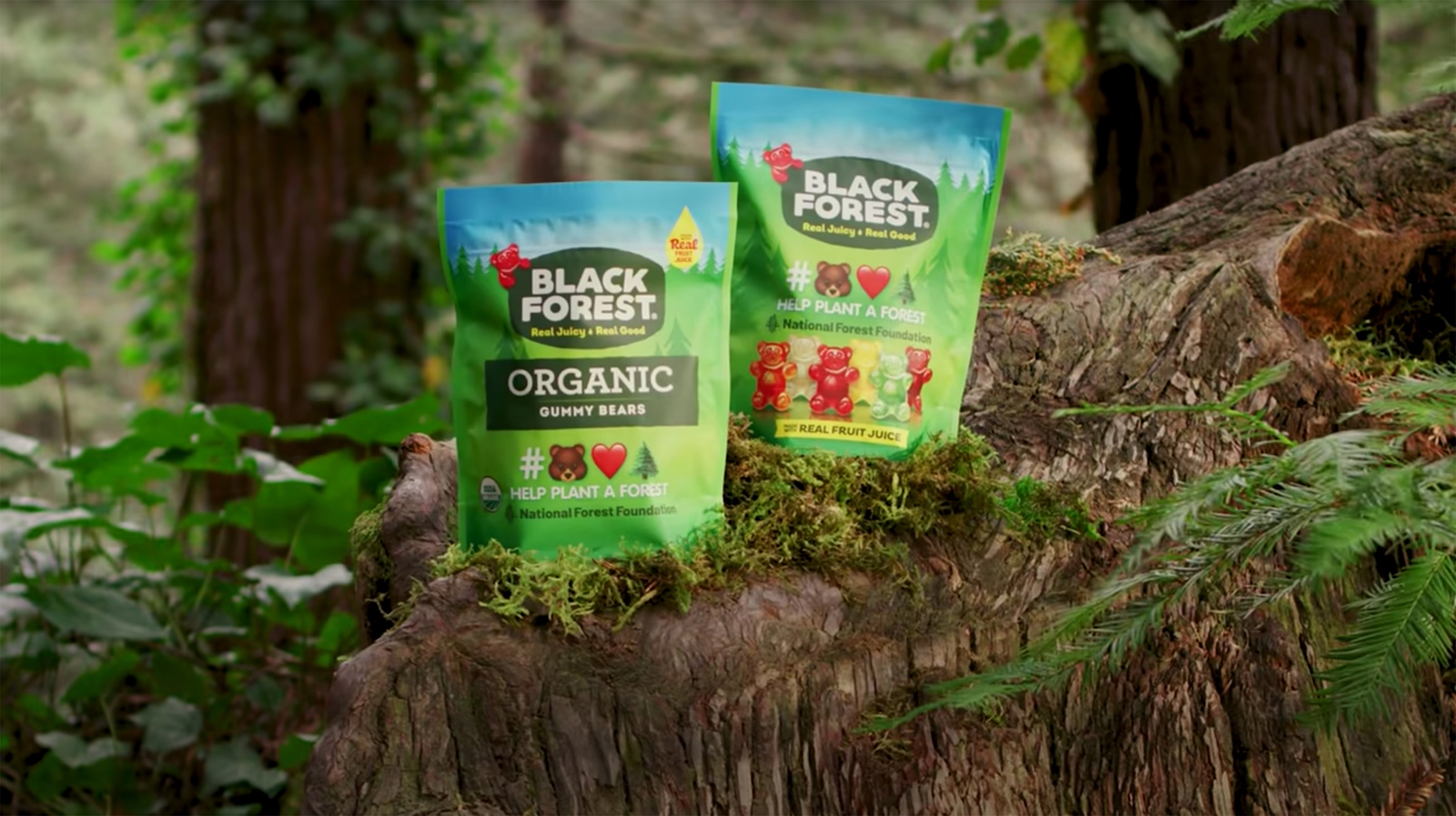 Help Us Restore Our Forests
Black Forest is inspired by real forests and we want to make sure they thrive for years to come. In 2019, you helped us raise $100,000 to plant 100,000 trees. This year we wanted to see that number grow. Starting on Arbor Day (April 24th), we joined forces with the National Forest Foundation to put our money where the trees are and keep things Real Juicy, Real Good.
We're planting 500,000 trees in 2020 and 1.5 million over the next three years.
In addition to the $500,000 we're donating this year, we set aside another $50,000 to donate and asked our friends and followers to support the cause by building the first ever Virtual National Forest from home.
For every photo of a tree on Instagram tagged with

we pledged to donate $1 to the National Forest Foundation. Every tree planted on Instagram between Arbor Day and June 30 planted one in real life. Thanks to your support, our donation will plant 550,000 trees in National Forests around the United States!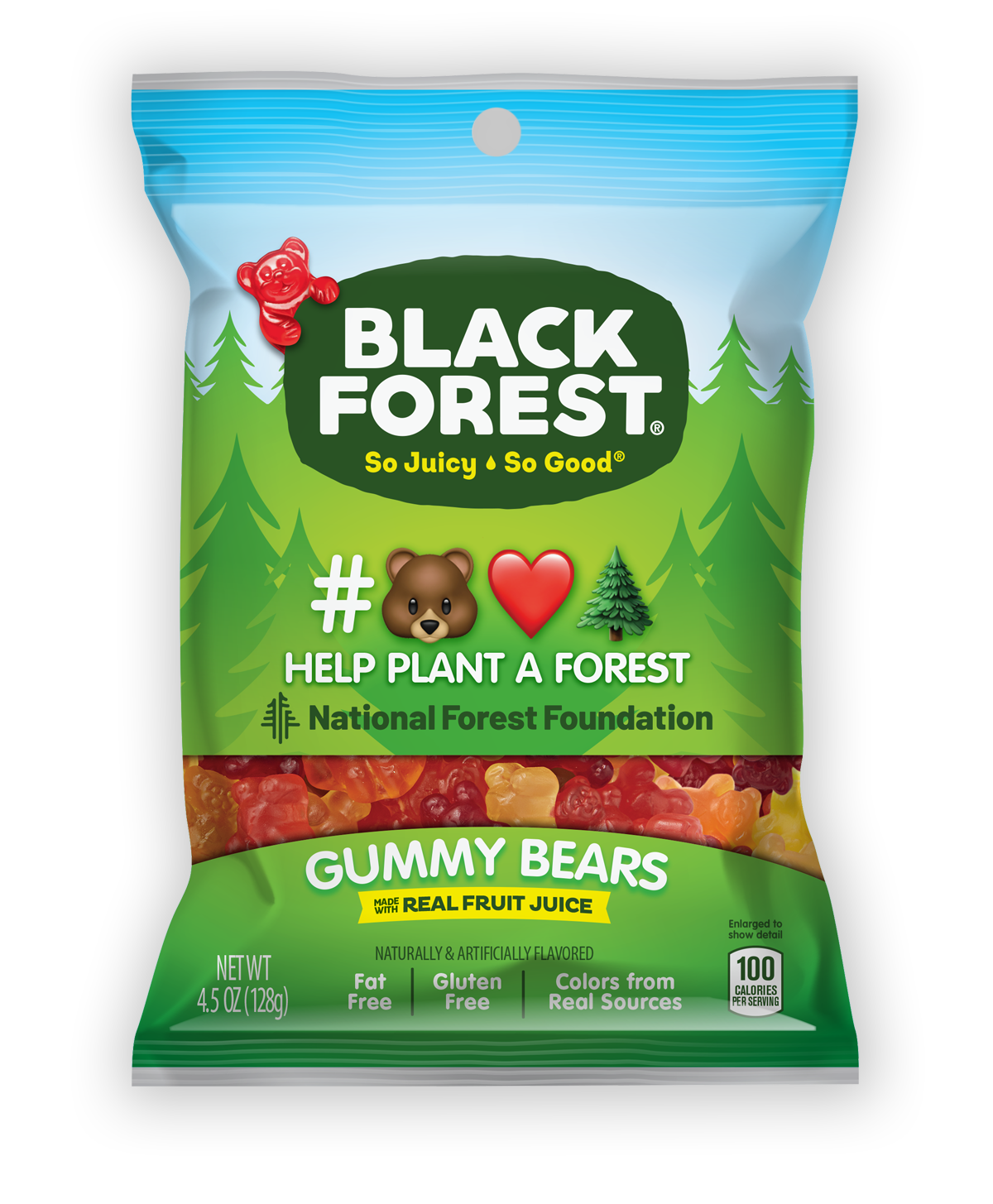 But, let's not stop here. To further support tree planting and conservation, learn how you can get involved below, and follow us on Instagram to stay involved with our initiatives.
How You Can Help
Become a friend of the forest
by visiting
NationalForests.org/Donate
and learn how to help the NFF restore and enhance our nation's existing forests.