Snack Time Favs
Grab a pack of our most popular picks for your next snack session.
More Gummies
OUR PRODUCTS
Two different kinds of chew, so many juicy fruit flavors.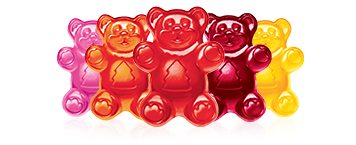 GUMMIES
Black Forest Gummies are made with carefully selected ingredients to give you the fruity flavor and soft, juicy texture you won't find anywhere else.
Gummies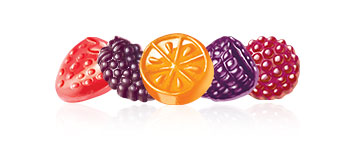 FRUIT SNACKS
All your favorite fruity flavors in fun fruit shapes. Black Forest fruit flavored snacks are made with real fruit juice* and have the soft, chewy texture you can't help but crave.
Fruit Snacks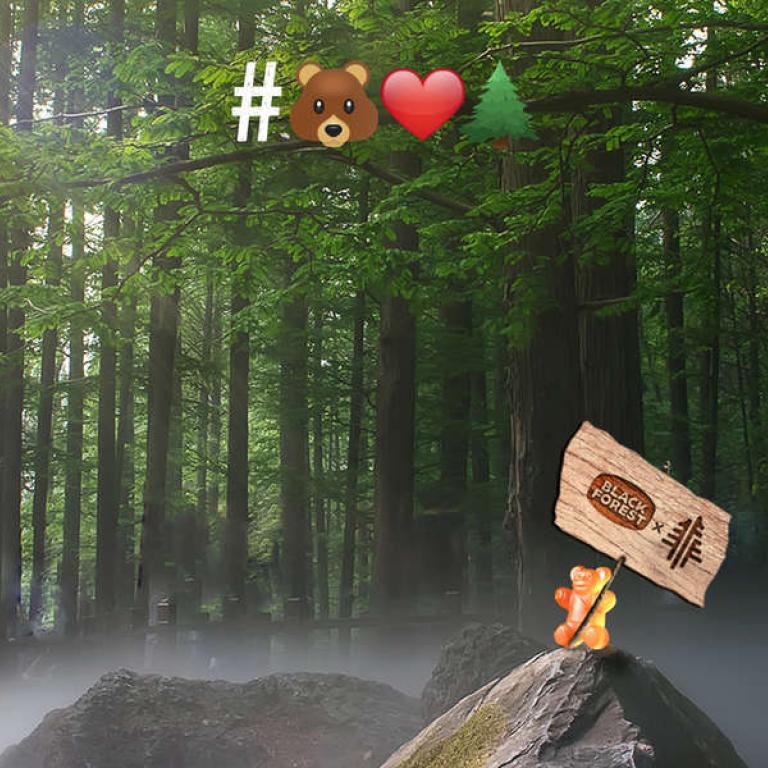 THE VIRTUAL NATIONAL FOREST
Discover how you can join @blackforestusa in building a Virtual National Forest on Instagram.
Learn More
Taste the Difference
We think you deserve the best — even when you snack! That's why we make our mouth-watering confections with a ton of passion — and only the most thoughtful ingredients.
Our Ingredients
Made with Real Fruit Juice
We use fruit juice* to keep our snacks tasting…refreshingly fruity.
Made with Colors from Real Sources
With Black Forest products, the colors you see are derived from plant-based sources. THAT's something to feel good about!
Soft & Chewy
Our soft and bouncy gummies and fruit flavored snacks are ones you'll love at first bite.
---
* please refer to product information pages for percentages of fruit juice for each item.
** USDA Organic guidelines require that Certified USDA Organic items contain 95% or more organic ingredients.