Organic Fruit Snacks
These soft and delicious fruit flavored snacks are so juicy and so good. That's because they're made with fruit juice* and colors from real sources.
Fruit Snacks bursting with better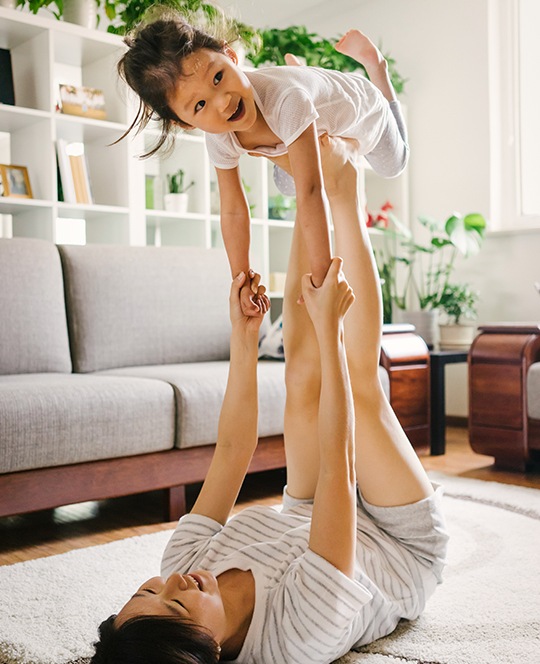 Certified USDA Organic

Each Organic Gummy, Fruit Flavored Snack, and Fruity Chew is made with Certified USDA Organic ingredients**. From the coloring to the flavor, it's real!

Born in the USA

We're proud to say Black Forest products are batch-made right here in the USA!

Real Fruit Juice

Our fruity flavors taste like the real thing because they're made with the real thing. We use 100% real fruit juice* to keep our snacks bursting with true-to-life flavors.
Our Ingredients
* please refer to product information pages for percentages of fruit juice for each item.
** USDA Organic guidelines require that Certified USDA Organic items contain 95% or more organic ingredients.