Juicy Bunnies
Real Juice = Real Delicious
These soft and delicious gummies are real juicy and real good. That's because they're made with real fruit juice. They're also fat free and come in a variety of great fruity flavors. So try our juicy gummies and delight in the magic of the Black Forest.
Available in:
Ingredients
Corn Syrup, Sugar, Apple Juice Concentrate, Gelatin, Modified Potato Starch, Citric Acid, Rice Syrup, Pectin, Natural Flavors, Sodium Citrate, Coconut Oil*, Fruit and Vegetable Juice (Color), Spirulina Extract (Color), Beta-Carotene (Color), Carnauba Wax*. *Adds a trivial amount of fat.
Nutrition Facts
Serving Size: 8 pieces
Calories: 100
Fat: 0g
Sugars: 18g
Protein: 1g
Thoughtful ingredients for thoughtful snacking.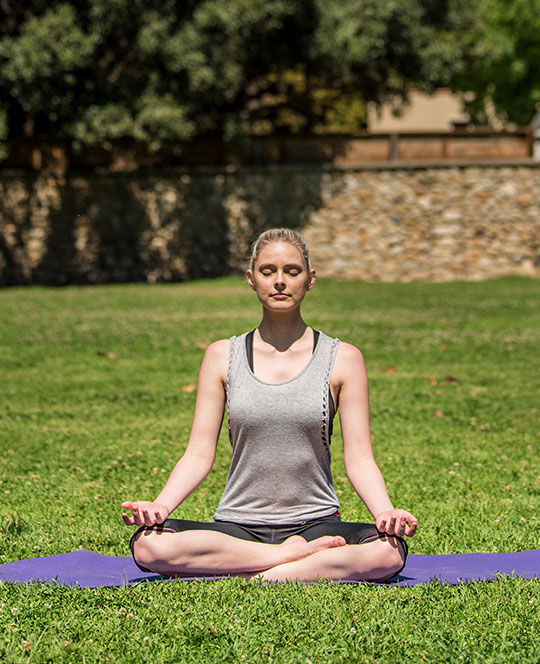 No Artificial Colors

We keep them bright, naturally! Only real fruit, vegetables and spices are used to color all of our products; leaving weird chemical dyes in the dust.

Real Fruit Juice

Our fruity flavors taste like the real thing because they're made with the real thing. We use 100% real fruit juice to keep our snacks bursting with true-to-life flavors.

Craveable, Juicy Chew

Always bouncy, never hard, our gummies and fruit snacks are the chewiest bunch around.
Our Ingredients
Reviews
The only difference between the texture of these bears and other brands is that these don't stick to my teeth. That's a big deal to me.

NICOLE A.

There's no chemical food coloring in the candy, just natural colors and flavors. And they taste amazing!

HILARY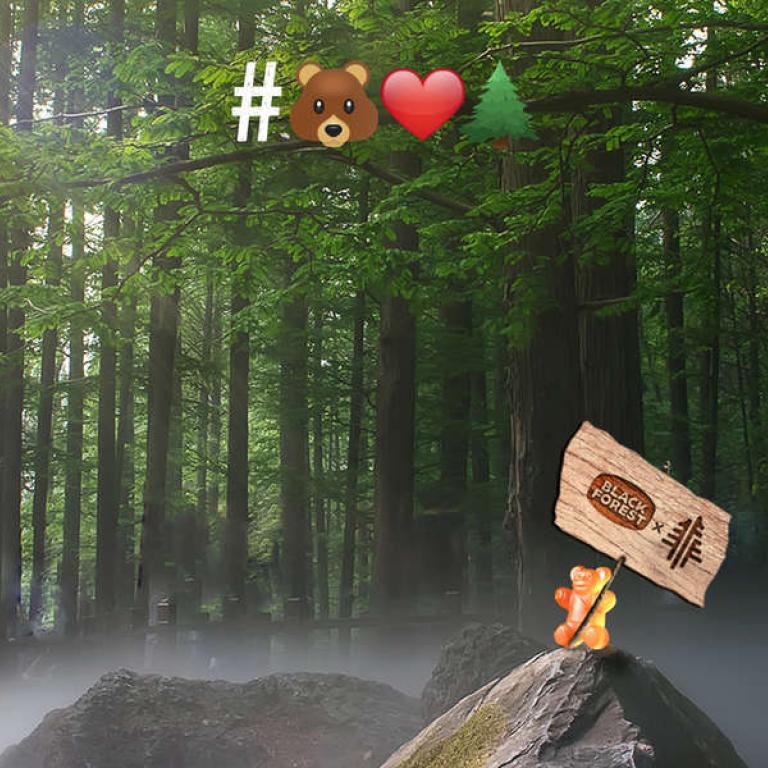 THE VIRTUAL NATIONAL FOREST
Discover how you can join @blackforestusa in building a Virtual National Forest on Instagram.
Learn More
You May Also Love
All Gummies
---
FAQ
What is in your natural flavors?

To give you a better way to snack, we get our fruity flavors naturally. Each product contains real fruit juice (and vegetable juice in some cases) for a more true-to-the-fruit taste.

How do you color your products?

Our colors are derived straight from Mother Nature herself. We use red beets, black carrots, orange carrots, turmeric, radishes, sweet potatoes, cherries, spirulina, and more to give our products the bright colors you know and love.

Are your products gluten free?

Yep! All of our gummies and fruit snacks are happily gluten free!

What kind of sweeteners do you use?

Our Organic gummies and organic fruit snacks are sweetened with the help of organic cane sugar and organic tapioca syrup. Our classic snacks find their sweetness from corn syrup, sugar, and apple juice.
* please refer to product information pages for percentages of fruit juice for each item.
** USDA Organic guidelines require that Certified USDA Organic items contain 95% or more organic ingredients.